Asian Leaders Career
Bridging you to your dream job
Asian Leaders Career, was first established in Singapore in 2016. We provide various consulting services including career development and hiring, aiming to become a bridge between Japan and South East Asia. Our mission is to walk together with business leaders who play active roles in this emerging market, and as a partner to support their business growth by providing HR consulting services.
We set up our operation in Bangkok in June 2017 to provide 360-degree recruitment consulting services to clients across all sectors and industries.

360 degree consulting

Working together

Challenges

Relationships
Great service: flexible, professional, fast and high quality.
I work for a Bangkok-based multinational company which deals with education and technology. We requested ALC's services to help us source qualified staff for our Bangkok operations. The response was as described above: they promptly responded with a good list of candidates and made them available for interviews, demonstrated flexibility on adjusting to our contractual needs and the candidates themselves proved to be worthy of our employment. We were therefore able to complete our recruitment in time and will definitely use ALC again.
Educational Technology Company Hiring Manager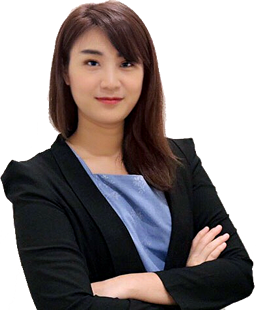 Sirisa Thepsena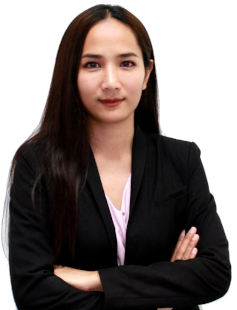 Wallee Maphone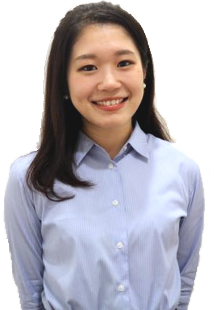 Miki Tsukidate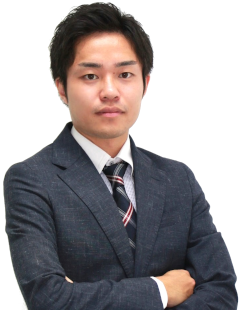 Yosuke Kikuchi