Japan's new era "Reiwa(令和)", which will start on May 1st, 2019. Japan's Chief Cabinet Secretary, Yoshihide Suga, has announced this exciting news on live television on the 1st of April. The Emperor Akihito will abdicate his position and the name of the era will be changed accordingly. Prince Naruhito will ascend to the thrones as the 126th Emperor of Japan on the 1st of May with "Reiwa", the next era of Japan.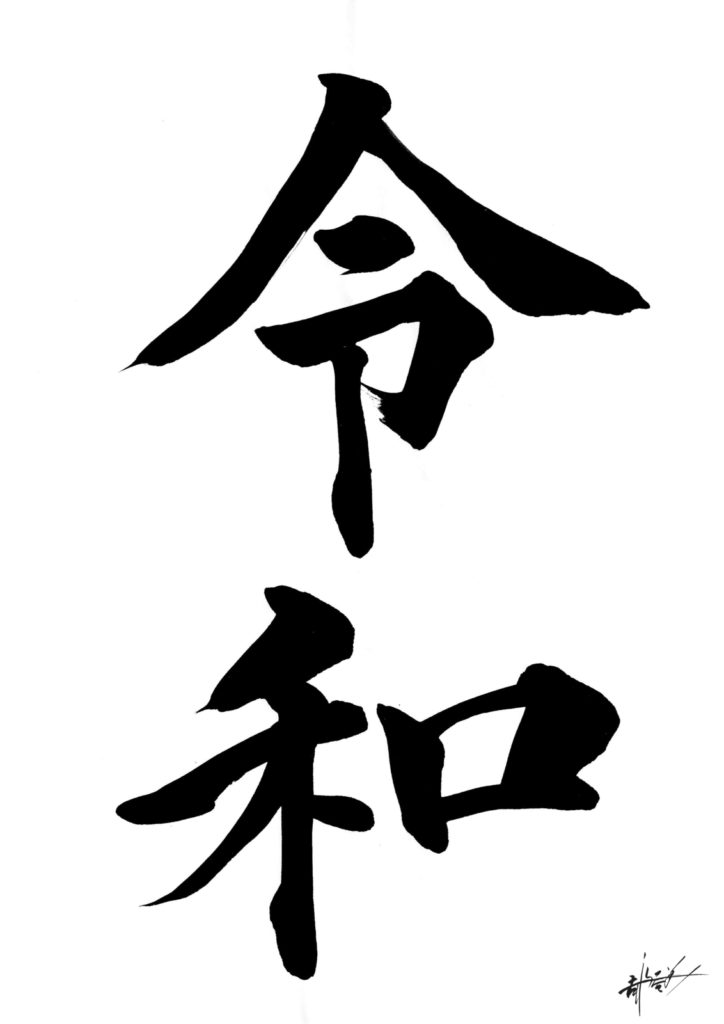 Why did the new era come out?
An era is used for the length of an emperor's reign in Japan. "Reiwa" is the 248th one in Japanese history. An era is known as "gengo" in Japan. The first gengo was Taika CE, starting in 645. Japan's monarchy has a long history and it is one of the oldest monarchies in the world.
What does "Reiwa" mean?
The prime minister Shinzo Abe has explained about its meaning, "Culture is born through the beauty of people caring for one another". "Reiwa" comes from "Manyoshu" an anthology of Japanese poems, especially from the section with a theme of the plum flower.